Experience
The nursery doors open at 7.30am where we welcome the children with a warm and friendly smile, ready to start their day. Once all the children have arrived and are settled within their allocated rooms, the children and their key workers sit together and enjoy a freshly prepared breakfast.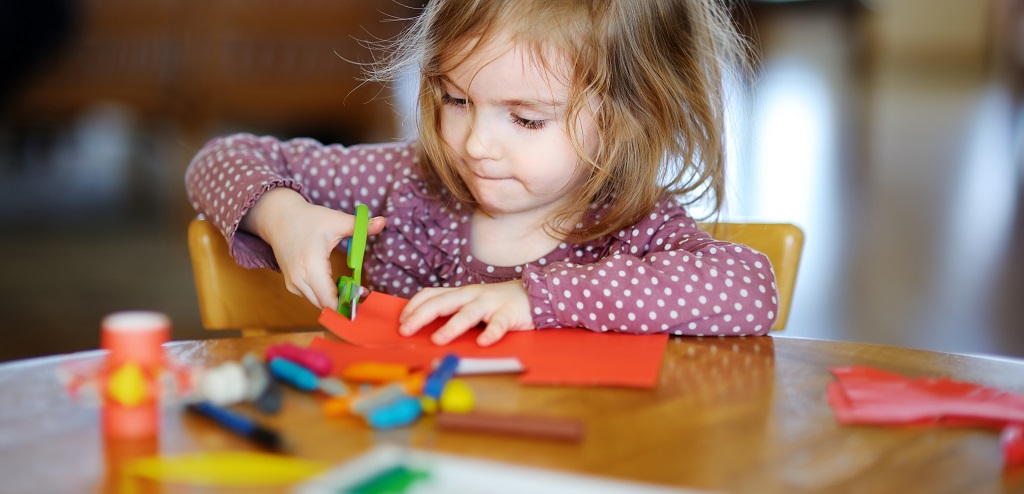 Afterwards, children enjoy circle time where they start the day by singing, get registered, and then enjoy further activities. The dedicated nursery team carefully plans a range of fun sessions which cater for all individual needs to ensure that everyone in our care meets the relevant developmental mile stones.
All areas of our provision are enhanced according to the interests of the children and we make learning both fun and engaging with the children at the heart of everything we do.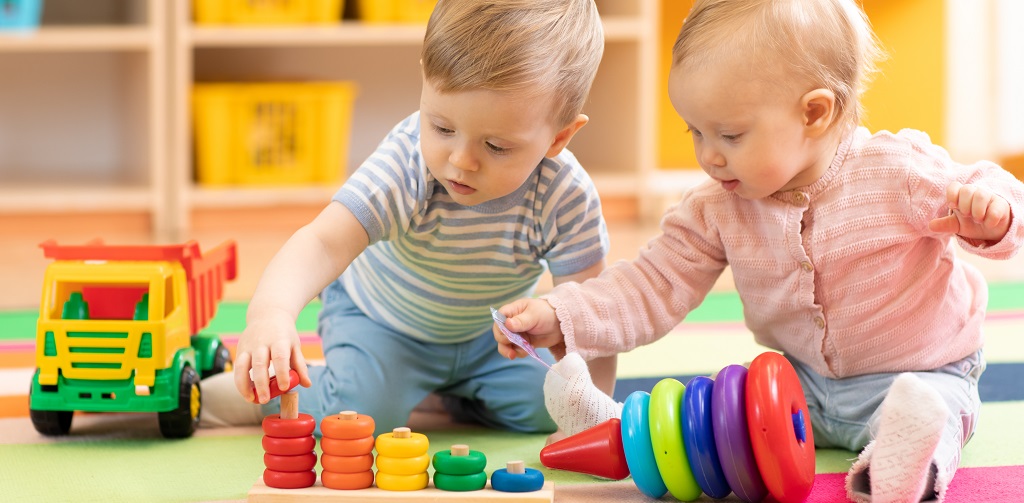 We have built a 'home away from home' environment to make each child and their parents comfortable with our care. It is imperative that we create a close relationship with parents, so we can work together to ensure that each and every child's individual potential is not only met, but also exceeded.
Lunch is served late morning and the school chef and her team prepare home-cooked meals with locally sourced fresh produce – this is based on a three-week menu plan to ensure variety.
After lunch, the children settle down to sleep and each child has their own bed in a nice, quiet room with peaceful music to help them to drift off. Once the children reach an age where they no longer need a nap after lunch, supervised activities take place in a different room.
An afternoon snack is also served before the children enjoy a range of activities and structured outdoor play. After a busy and productive day, the nursery closes its doors at 6pm, awaiting tomorrow's adventures!